Tomb of Rooms is a third person survival horror / dungeon crawler
for 1-2 players split screen co-op.
Players must ascend a tower full of increasingly difficult, randomly generated levels,
using limited light and limited weapons.
It is created by 1 programmer and 2 artists, and is currently in beta.

A note about co-op:
This game has been built with the goal of being a co-operative split-screen experience. You can enjoy it single player, but if you have the option to sit down with a friend, we heartily recommend you do so!




DOWNLOAD



download on itch.io!







FOLLOW



SCREENSHOTS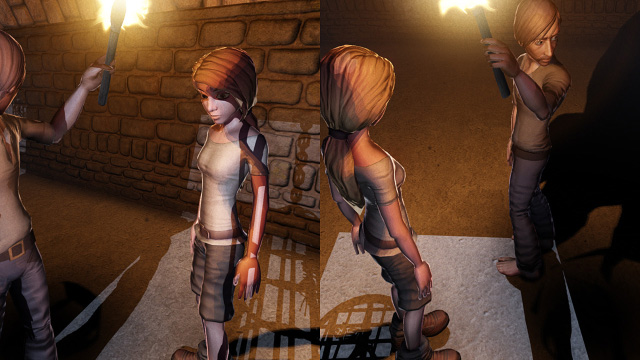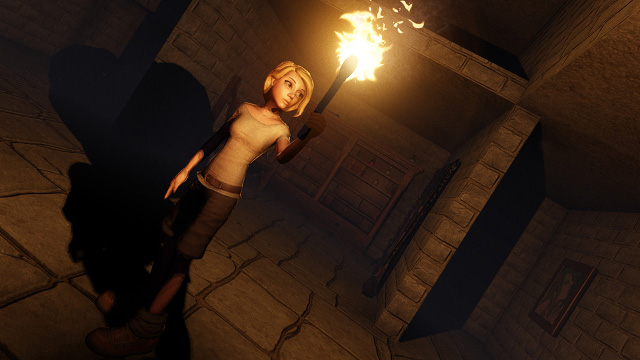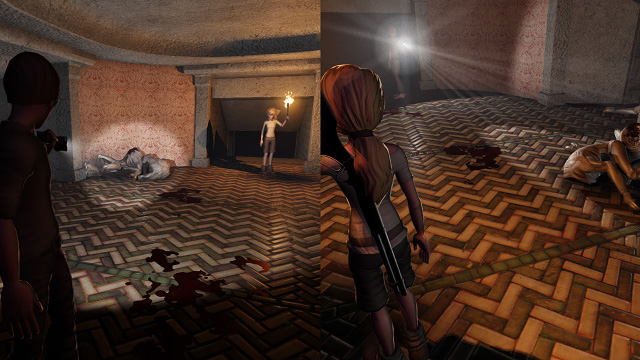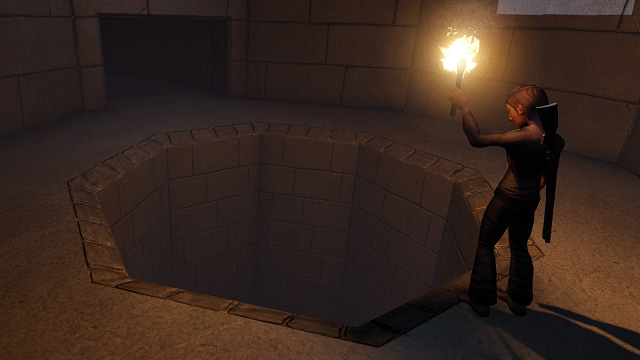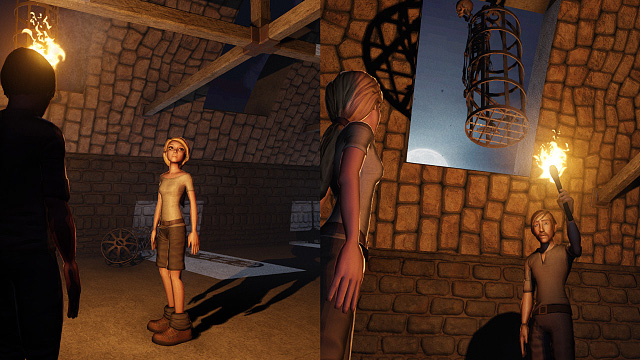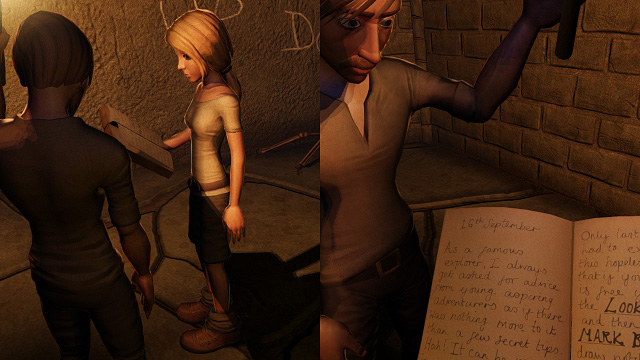 VR





If you have an Oculus Rift, you can experience Tomb of Rooms VR! This is a standalone demo made specially for VR single player. You can get it from VRDB or WEARVR:




HELP!



Ingame, press escape / start to bring up the menu, to change options and customise controls.

2-Player Mode (splitscreen):
A second player can join in a game at any time after a game has started. Press the spacebar to add a keyboard player, or the A button on a second connected pad.

PC VERSION
This game has been optimised to work with wired Xbox 360 controllers.
One of the players can use keyboard and mouse on either version.

MAC VERSION
You must have OSX Snow Leopard or newer to run the game.
We recommend using a PS3 wireless gamepad, as it is very easy to use with most iMacs / MacBooks. Usually all you need to do is turn on Bluetooth and press the PS button on the gamepad to connect. Mouse & Keyboard work fine, although with a single button mouse you will have to use a keyboard button for shooting / marking (default Q).

LINUX VERSION
We recommend you use a wired XBOX 360 gamepad on Linux. Everything seems to work as in the PC version, except for rumble.